Appetiit
Appetiit is green – and casual
Step into Appetiit – and it hits you at once: the feeling of relaxed atmosphere. The aim has been to create a lounge bar to give you room to do whatever you need. Eat a burger, a steak or a delicious salad. Drink a beer or have a cup of coffee, or take a breather in one of our sofas.
It is up to you.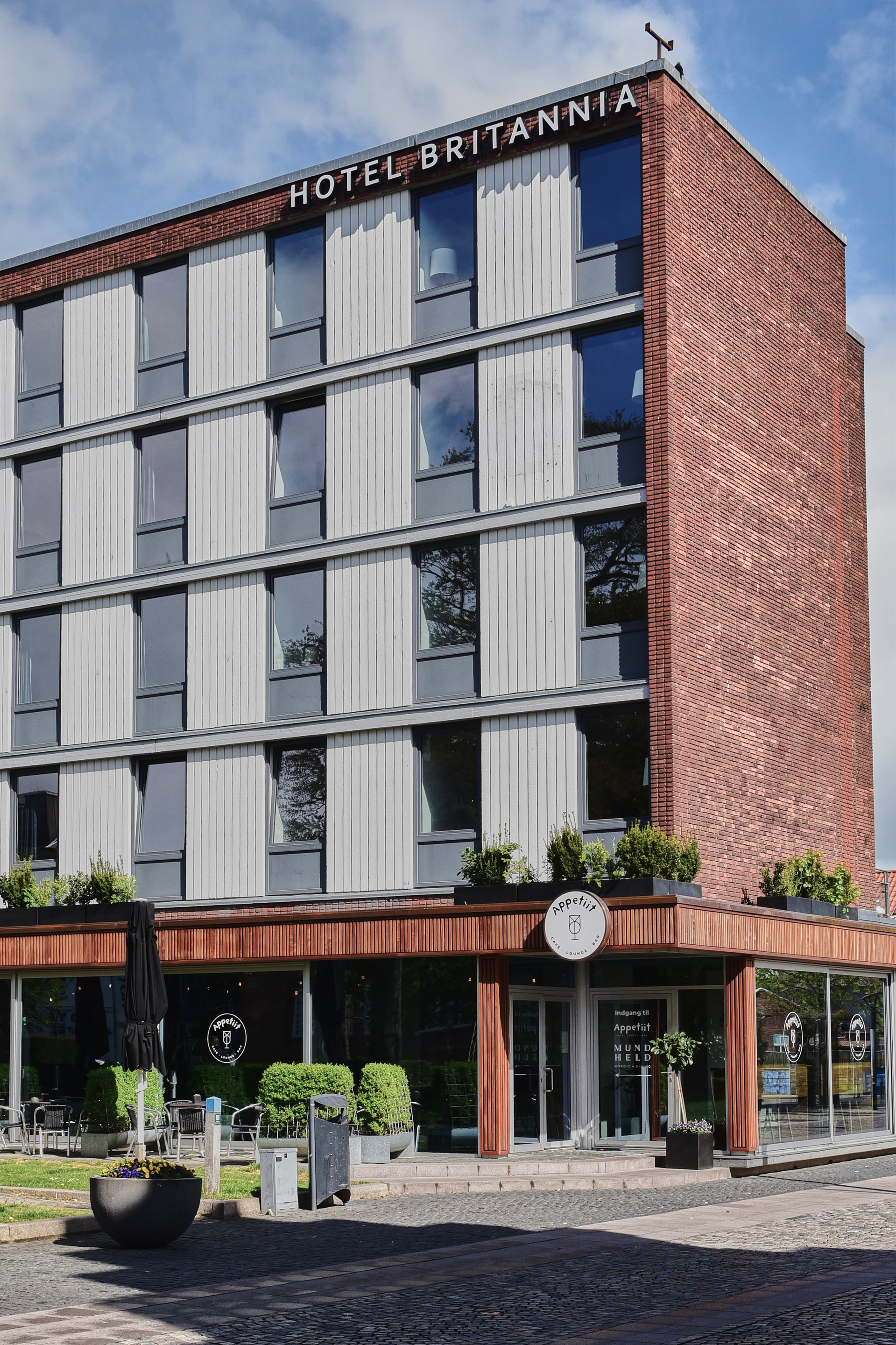 Populært ophold
Christmas stay
Christmas stay
with two course menu.

Welcome til HotelBritnnia from kl. 15.00
Danish "gløgg" in the afternoon
Two course menu in Café Appetiit

Breakfast buffe in Café Appetiit
Price per. person in shared double room
DKK 1298
Almost sold out
New Year gourmet stay
with 5 course menu.
Welcome til Hotel Britnnia from kl. 15.00

Restaurant Mundheld
At 5.45 pm – Queen´s New Year´s speech with champagne and snacks
5 gourmetmenu with wine menu.
Coffee, tea and sweet
At. 11.45 pm champagne and kransekage
At. 12.30 am thanks for tonight

See you the next day for brunch buffet from 08.00 am to 11.00 am in café Appetiit.
Price per. person in sharede double room (supplement for junior suite - 1,000 per night)
DKK 1.995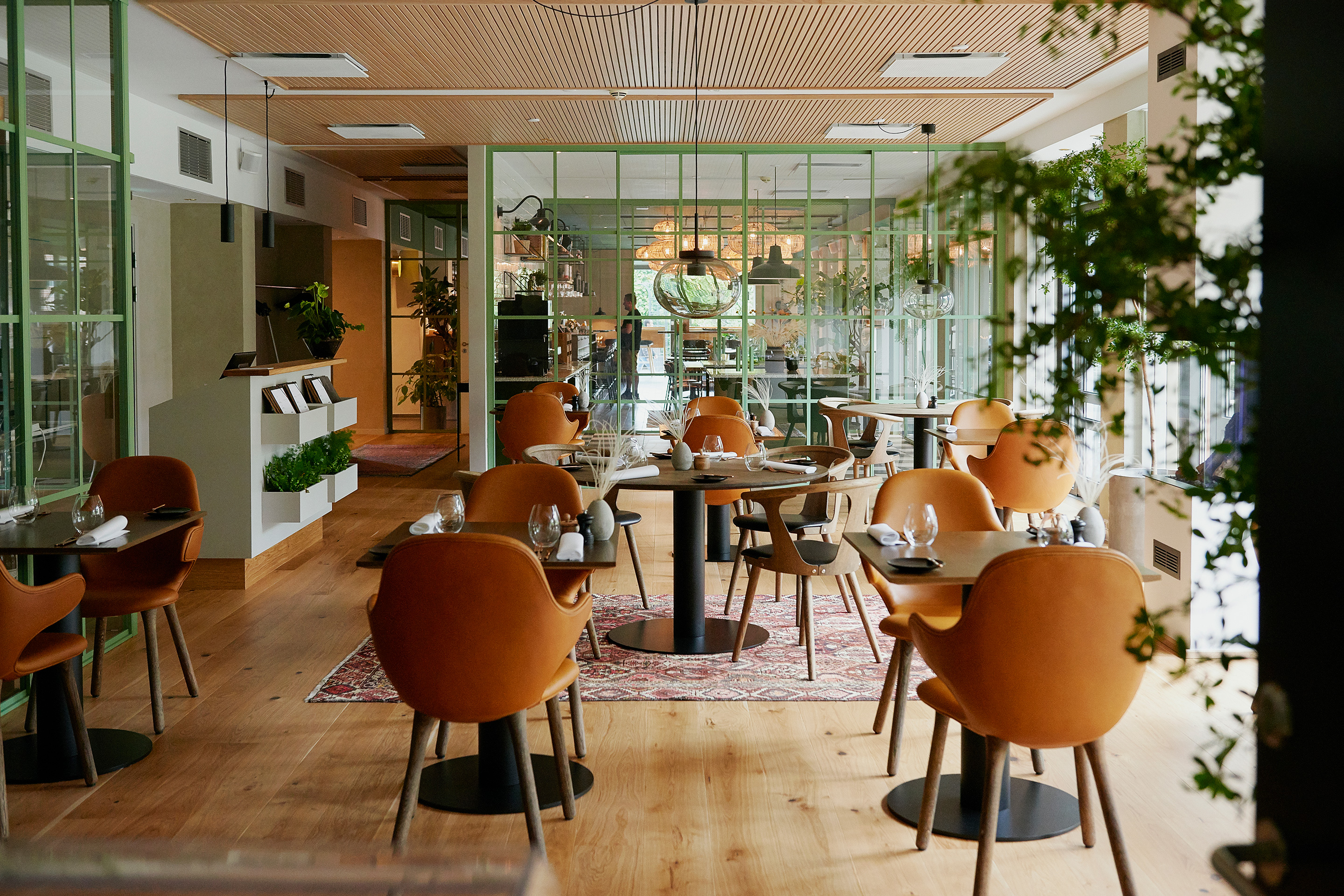 Mundheld
Restaurant Mundheld introduces you to the nordic kitchen
The skilful men and women at Mundheld are on hand every day to serve up exciting gastronomic surprises involving astonishing craftsmanship, ingenuity and distinct Nordic nuances.
As we prioritise quality over quantity, Mundheld only has eleven tables. When all our tables are booked, that's it. We never compromise on food, wine, service or surroundings. That goes without saying.
That is why it may be a good idea to book a table at Mundheld well in advance.