For business travellers, we offer the total package when it comes to meetings and conference facilities.
We provide the perfect backdrop for everything from high-powered conferences, workshop away from the office to intimate dinners. The experience is complemented by modern atmosphere, gracious service and impeccable dining.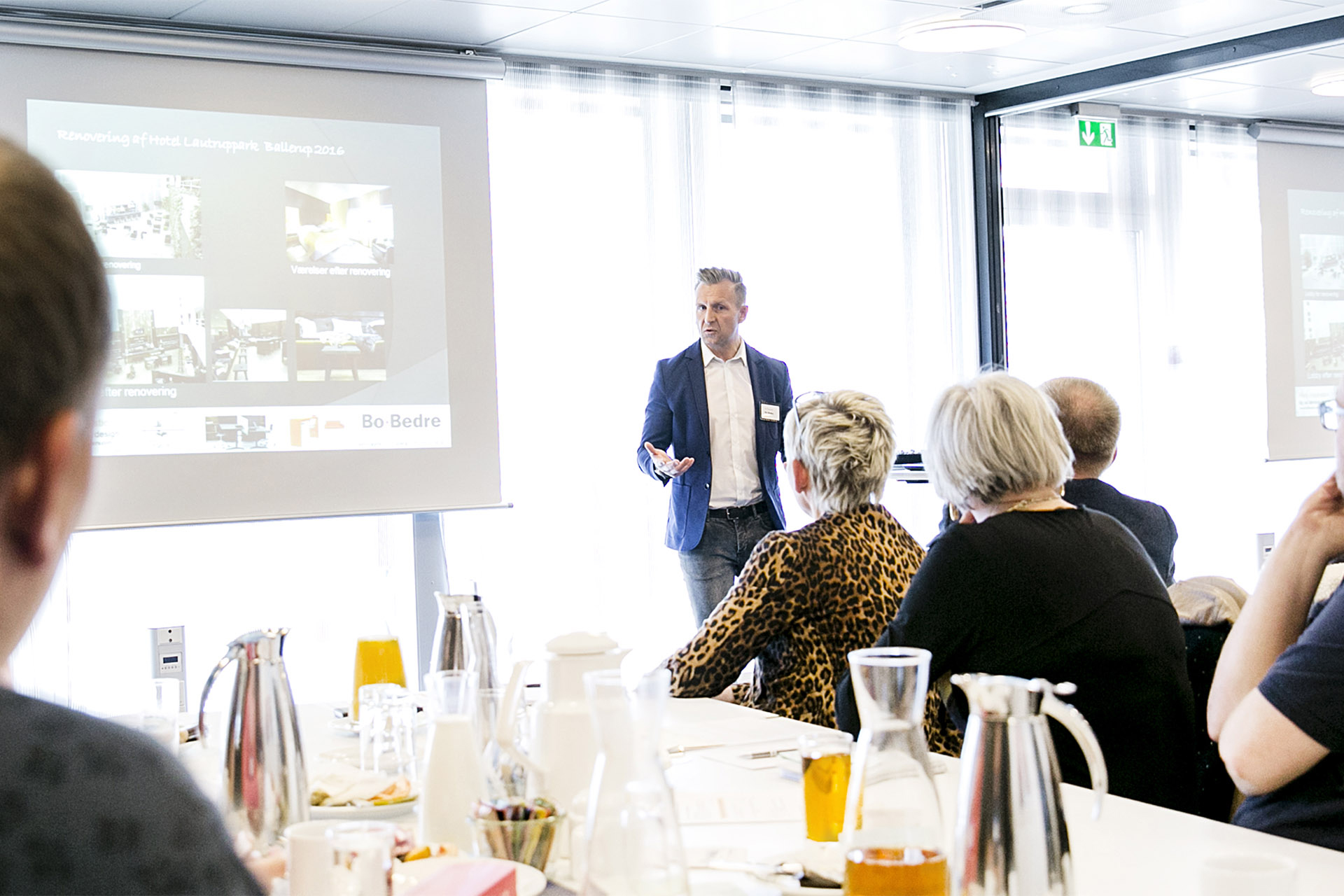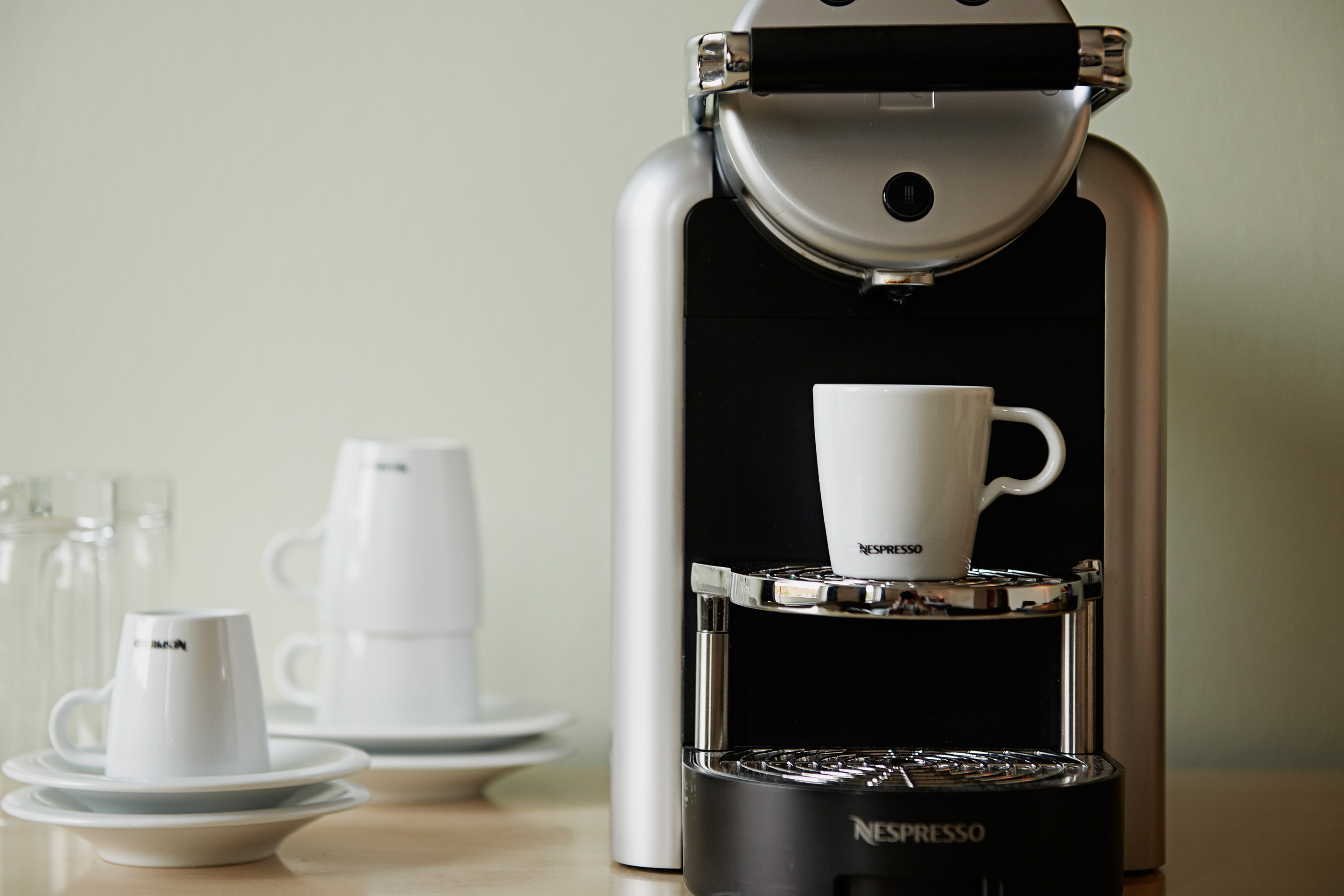 Time to finish
End your meeting with a good lunch in Appetiit. Step into Appetiit – and it hits you at once: the feeling of relaxed indulgence. The aim has been to create a lounge bar to give you room to do whatever you need. Eat a burger, a steak or a delicious salad. Drink a beer or have a cup of coffee, or take a breather in one of our sofas.
It is up to you.